ABRP Premium features
Multiple vehicles
All your vehicles in one account.
See them all on the map and easily choose the one that you want to plan with.
My drives
Save all your activity and access it at any time.
Share historical activities or export them to Google Drive.
* This feature requires live data.
Weather forecast
Live weather data for planning
View the predicted winds and temperatures in the plan and see its effect on your trip.
Real-time traffic
Use up-to-date traffic data for extra accuracy
Take the traffic into account for not only trip duration, but also power usage along the route.
Real-time Supercharger availability and forecast
Use Supercharger availability in the planning, both in real-time and forecasts based on historical use.
Avoid busy superchargers, and include wait times in in the total trip time. Other charge networks coming soon.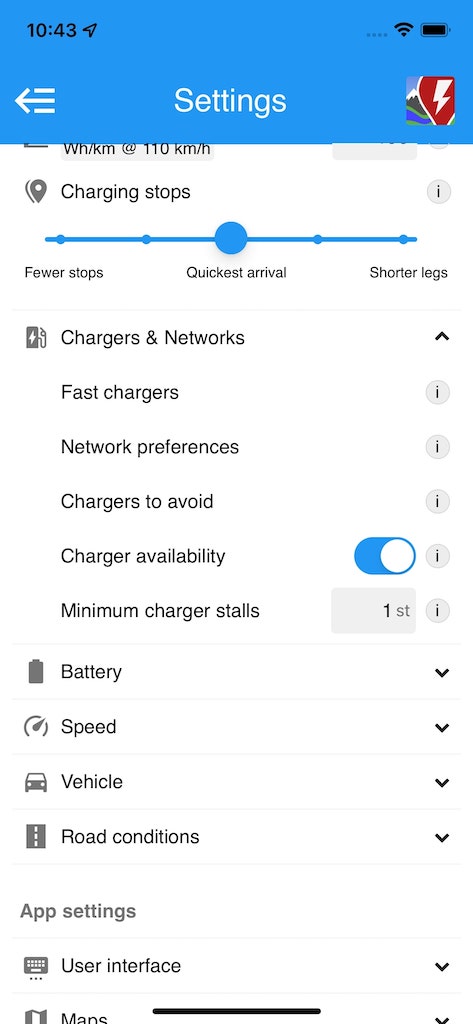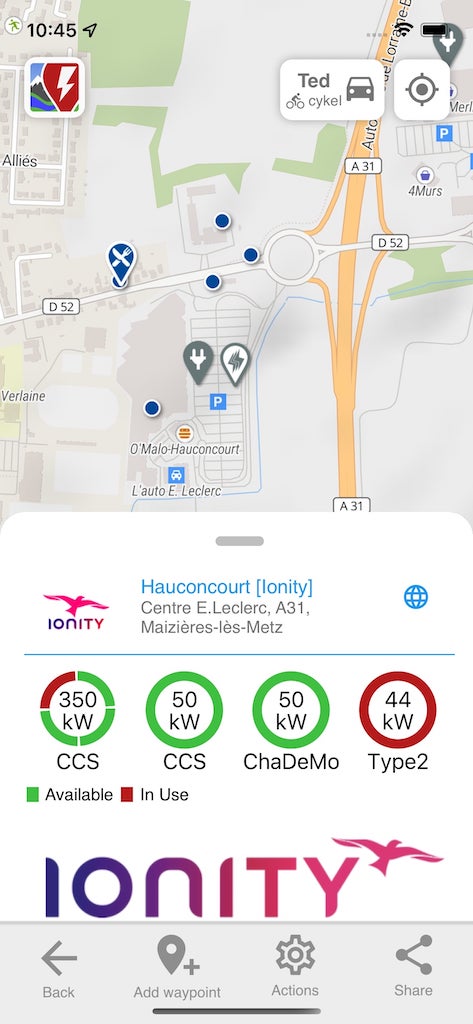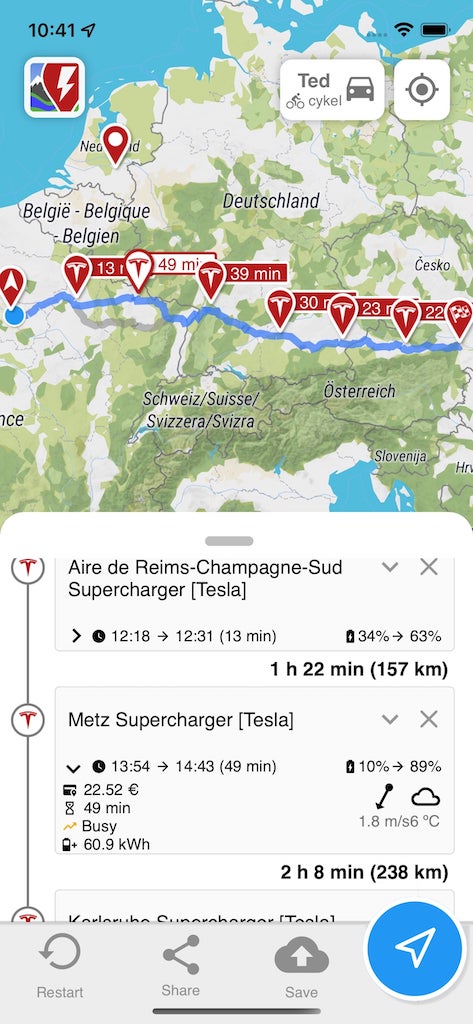 Apple Watch
Perfect for watching your progress on the go.
See your most up-to-date charge or drive status on your watch without having to fiddle with your phone.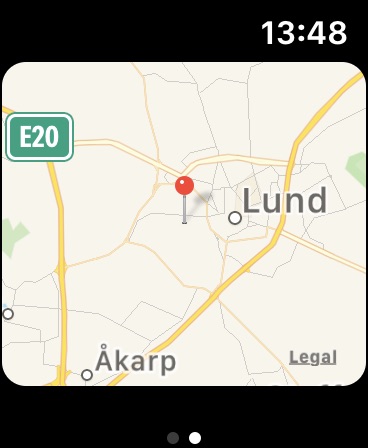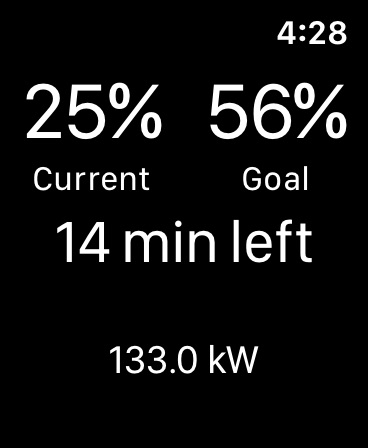 Charging Notifications
Get notified when it's 10 and 5 minutes left to continue your trip.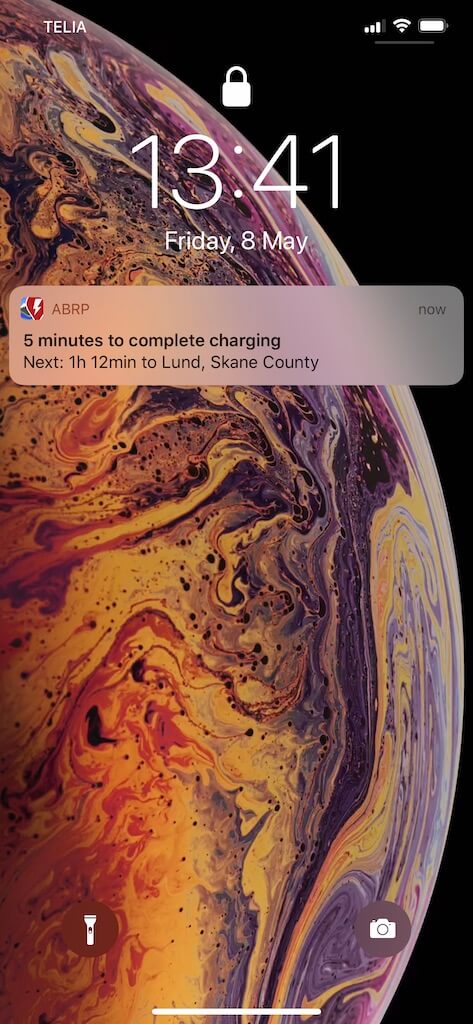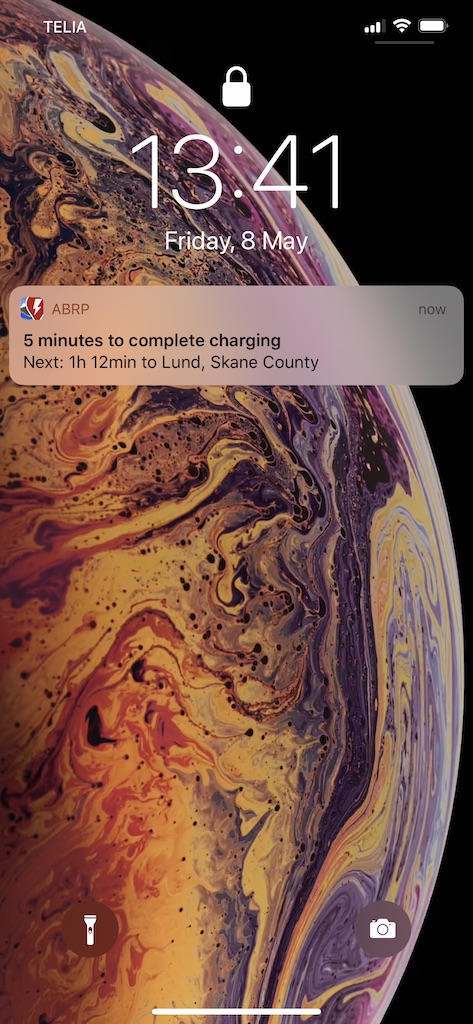 Geofence Notifications
Get notified when your car arrives or leaves certain locations.
For example, you home and work address.